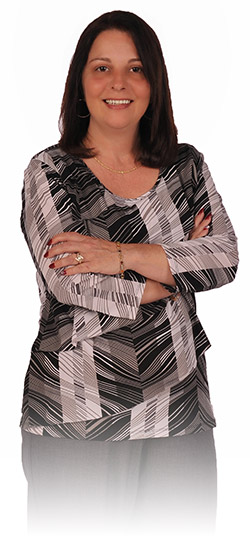 Donna Rogers is currently the paralegal and office manager for Attorney Alex H. Morrow. She was born and raised in Warner Robins, Ga. She graduated from Warner Robins High School. She spent six years in the U.S. Army where she was honorably discharged as a Specialist, E-4. She is currently married and has raised three adult sons. She graduated from Macon Jr. College with an Associate Degree in Science and Business Administration. She graduated from Georgia College and State University with a Bachelors Degree in Business Management and Paralegal Studies. She graduated from Middle Georgia Technical College with an Associate Degree in Applied Science and Business Administrative Technology.
As a paralegal she has been involved in the practice of law for 23 years in the following areas:
Probate – Wills, Trusts and Estates
Domestic – divorce, child support, child custody, etc.
Real Estate – buy/sell contracts, closings – residential and commercial
Contracts – leases, buy/sell agreements, etc.
Civil litigation
Criminal Defense
Adoptions
Bad debt Collections
Her hobbies include reading, gardening, silk flower arranging and sewing.